The ABM Launchpad Roundtable
The Blueprint to Get Big Clients for B2B Saas
(Free) training featuring recent cases in B2B Saas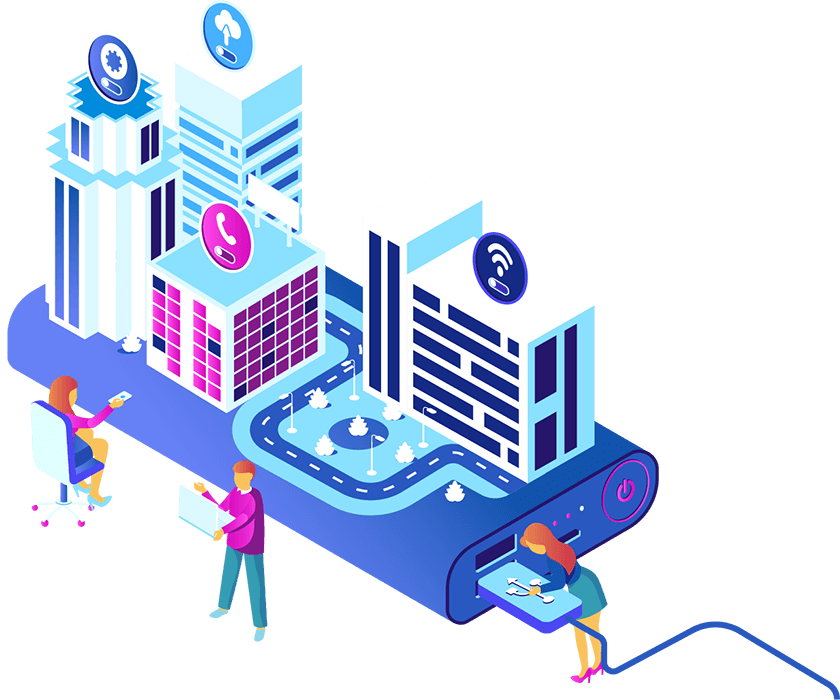 Do you need to close large deals this year?
Looking for a growth system to deliver high-value buyers... predictably?
If you are a Revenue Leader, a CMO or a CEO who needs to build a process that drives high ACV-deals consistently, your job isn't easy. 
With all the technology available, the different strategies, growth-hacks and silver bullets promised, it's hard to even know whom to hire, let alone find the path that leads your Saas to its revenue goals.
If you need a system to acquire whale clients for your Saas, you're in the right place.
Welcome.
There is a specific approach to building a growth mechanism for your scaling Saas. It's rooted in account-based marketing but free from all the hype and fluff that surrounds ABM. It's a straightforward (but not easy) process, once you get it and know where to focus.
Let's construct your ABM Launchpad
We will introduce you to this system and help you plan the launch of your account-based marketing program. This webinar is designed to help you to
In other words, you'll have the ABM Launchpad that will launch your rocket. 
You'll be peeking inside our strategy-building and execution blueprints. These processes are putting high-value buyers in our clients' pipelines; month in, month out. You will learn through case studies.
You will understand our proven Saas-specific account-based marketing framework and what the steps of implementation are. Here are just some of the outcomes you can count on taking home: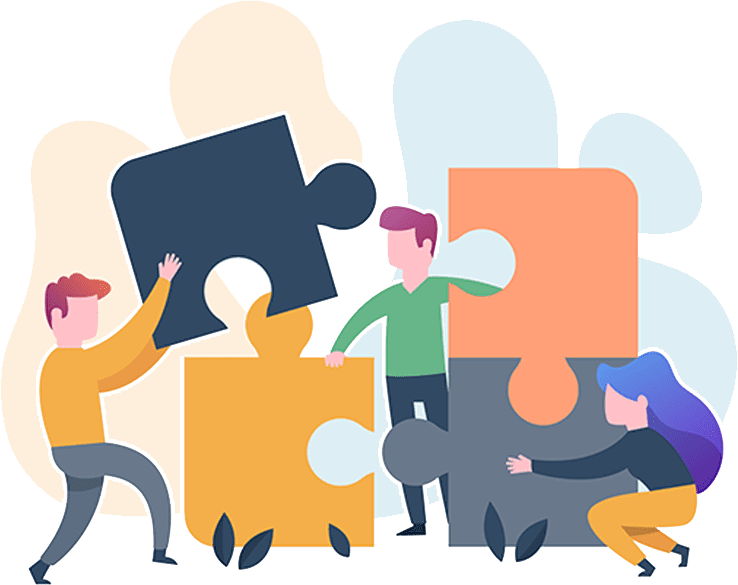 Why this is worth 58 minutes of your time
We're stating the obvious here, but the rewards for building a predictable ABM mechanism are huge. And we're not just talking about revenue.
An added bonus: a well functioning marketing department has other far reaching effects to your business. Sales, customer success, BI etc. will be indirectly upgraded by building out a sustainable growth engine.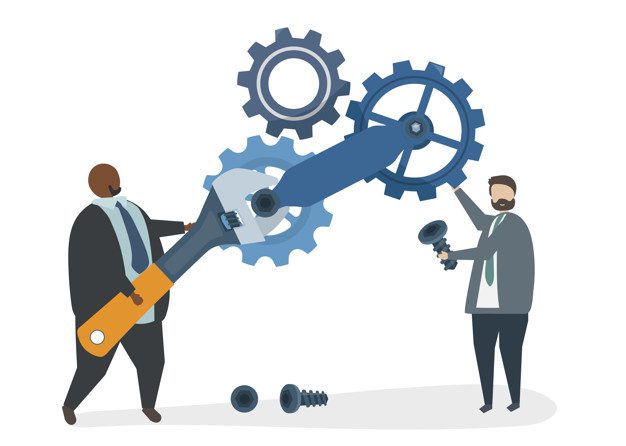 Yes, of course there is a bonus
We will have two short follow-up calls after the workshop to make sure you're on the right track. These two calls guarantee that you'll follow through on what you've set out.
Dan (Zsolt) founded Klear after 10+ years of doing B2B marketing for Saas companies large and small, and 15 years of running his own service business. He's giving you a proven marketing mechanism to grow your tech company.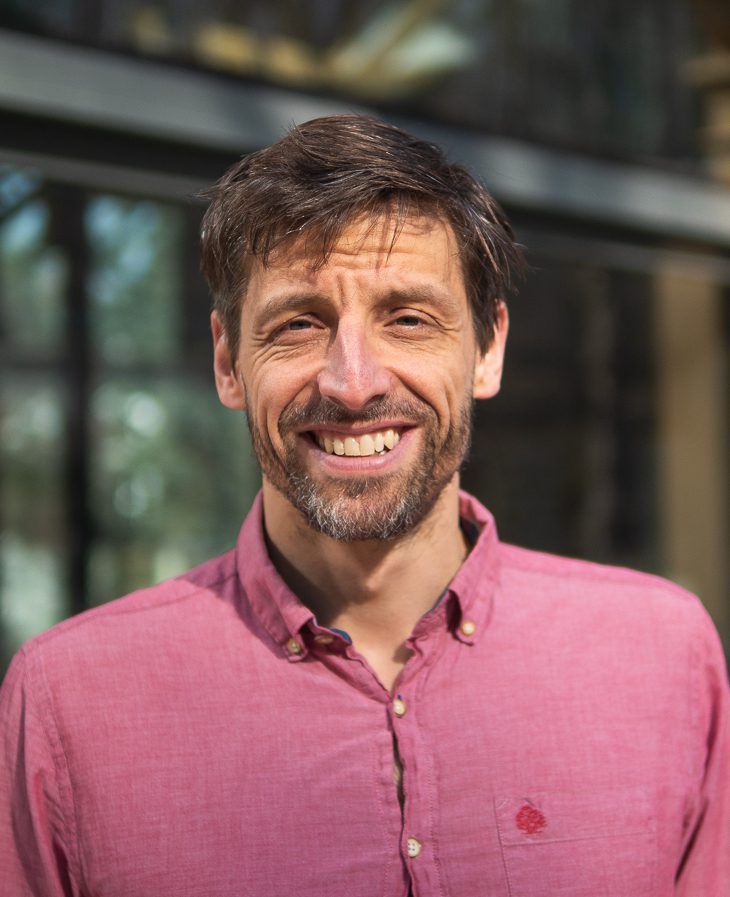 What the ABM Launchpad Roundtable isn't
You will be asked for a few details. We'll set up a brief call with you before you enroll to make sure that this event will exceed your expectations.