Get big clients for your tech company
We help you create&scale a B2B growth- program
Generate demand, get clients for your SaaS/dev company with account-based marketing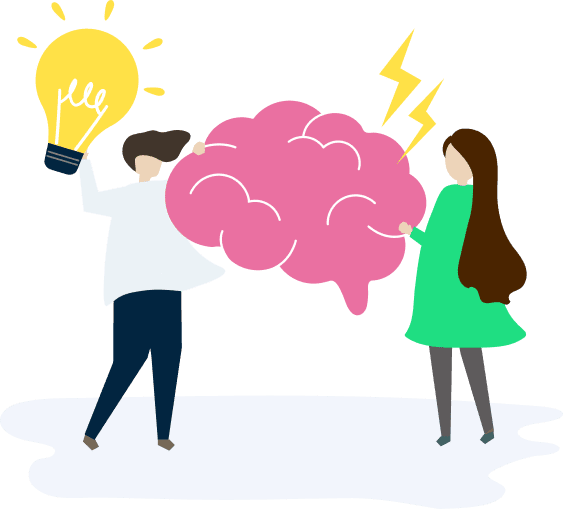 We know the feeling. First, there is the excitement over the immense opportunity. But, there is also "the economy". And all the buzzwords and empty-sounding advice.
No wonder, B2B marketers don't know where to start – when outbound sales and leadgen have stopped working as they used to; and everybody looks to marketing, hoping for magic.
It's no easy situation, and time is not on your side.
Do you need a team who has done it before? And even helps in execution? That's us.
"What got you here won't get you there."
Want to take your tech or consulting company's growth to the next level? You need insight, a new strategy… and preferably a guide who has done it before.  
What got you to Base Camp is not enough to get you to the top of Everest.
Klear helps you set up and execute an account-based, B2B growth strategy. That means you'll get no-nonsense business development and marketing help. If you want, we'll get our hands dirty with tech and execution. Your bottom line will thank you.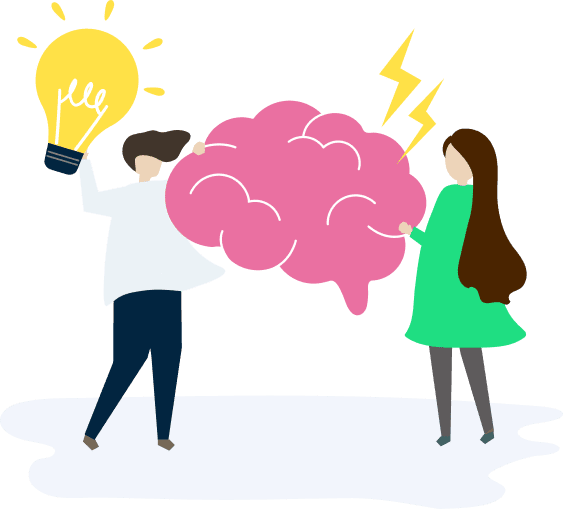 The Plan For Your Next Burst of Growth
There is a simple but super-effective method for building marketing that puts meetings with highly qualified leads in your salespeople's calendars.  
The process is simple but it does require thought and work. If you'd like, we can point out the way and stand by you while you kick butt and dominate the (international) markets.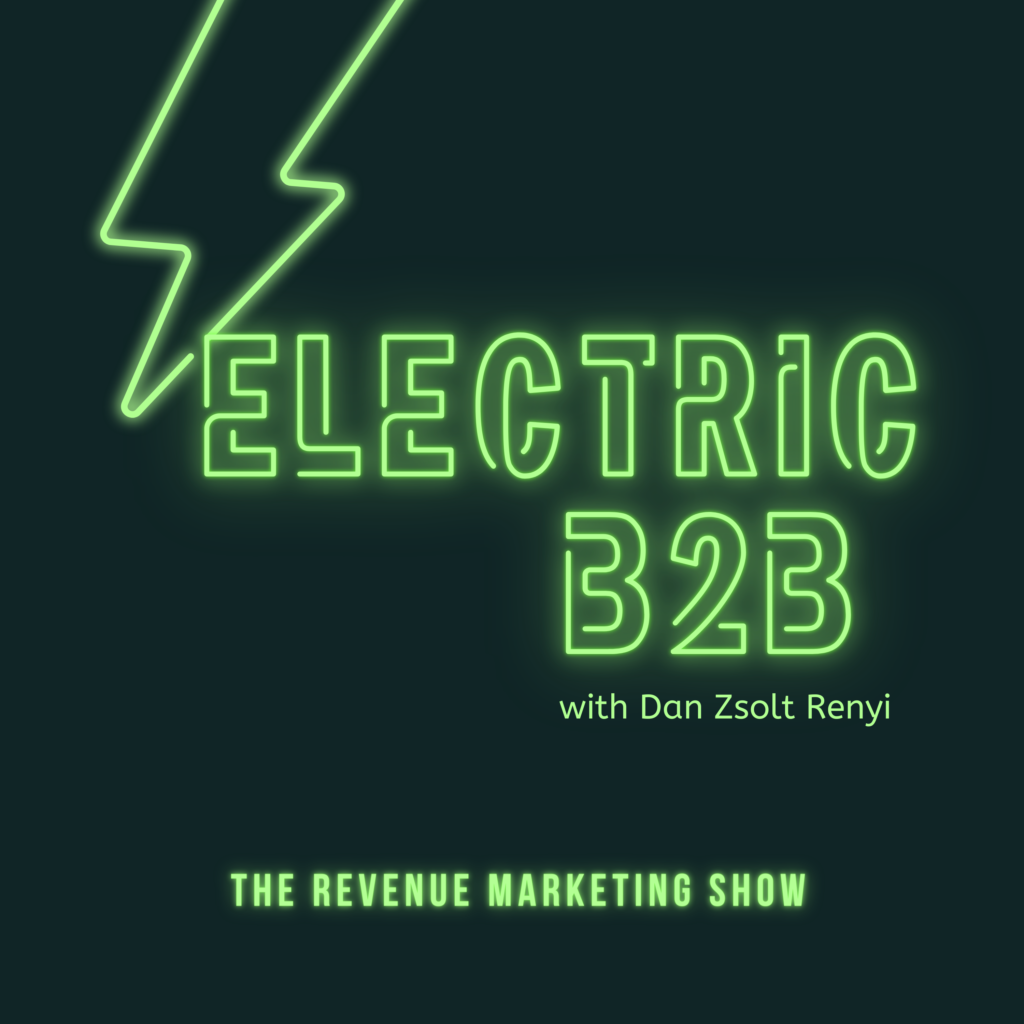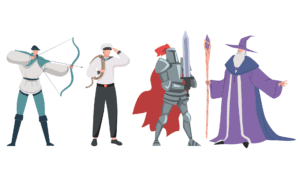 Over the years, we have worked with and closely observed multiple B2B companies. We're concluded
Watch »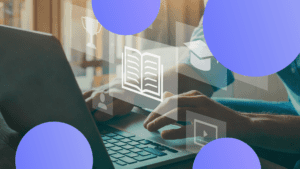 It's been a fun, enlightening, action-packed 2 years at Klear. We started in the middle
Watch »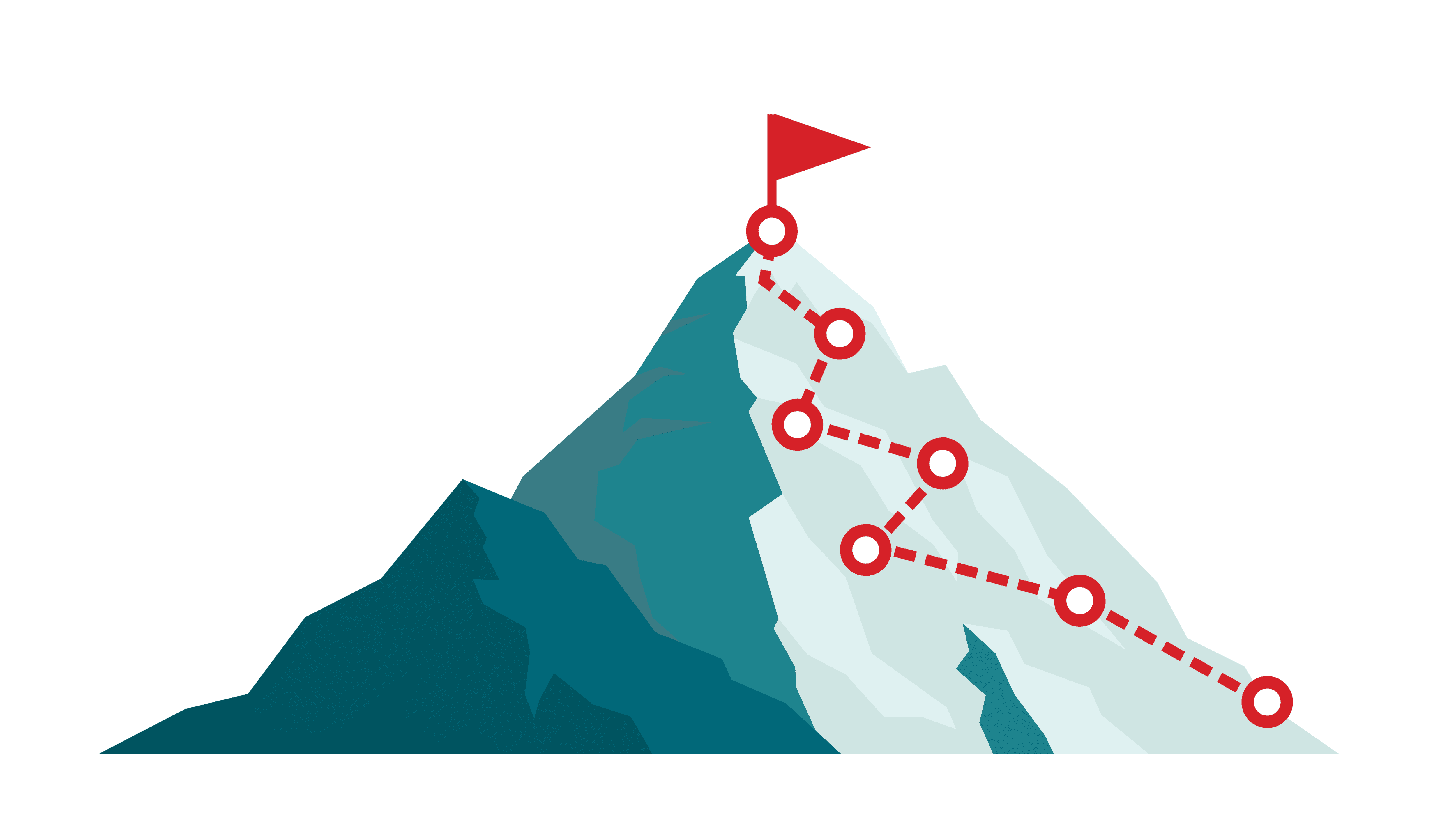 The Framework that gets results
Get a quick overview of how to design wicked growth for your tech or IT product, go international and build a massive following in the marketplace.
Oh, did we mention predictable lead-flow and revenue? You get that too, with the plan.