Klear makes things happen for clients with a small internal team, and a larger network of tried-and-true freelance talent. Oh, and we're looking to expand our team, so check out our
job posts
.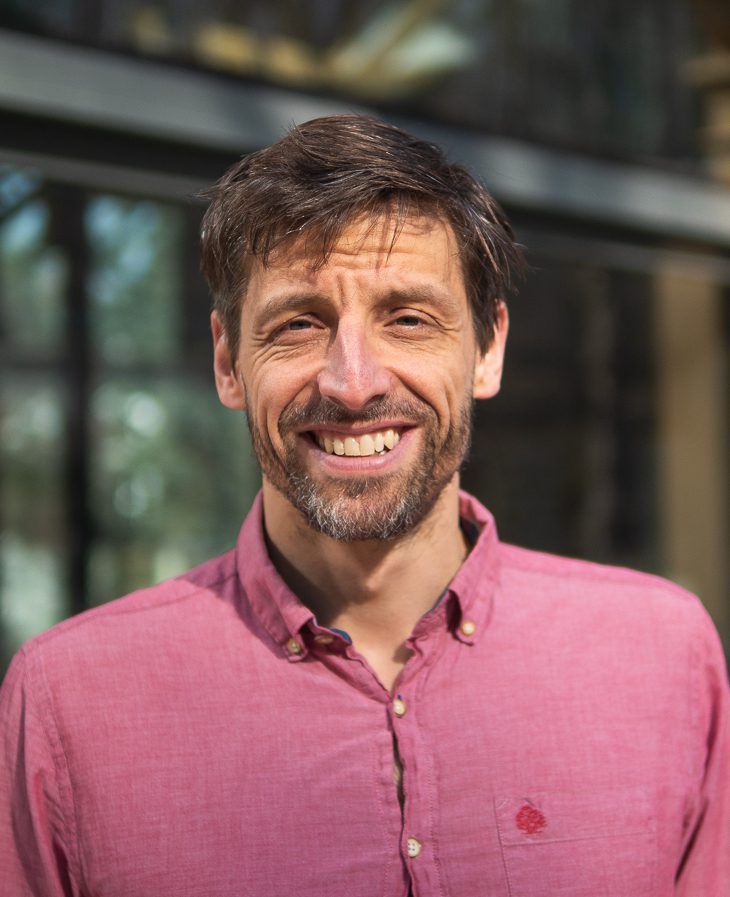 Dan Zsolt
Rényi
Dan (Zsolt) founded Klear after 10+ years of doing SaaS and B2B marketing for companies large and small, and 15 years of running his own service business. His vision for Klear is to be a no-nonsense growth partner for tech companies looking to expand internationally. Dan has 3 kids, likes to climb walls and run ultras. He is unofficially the 3rd worst cook in Budapest for his age group.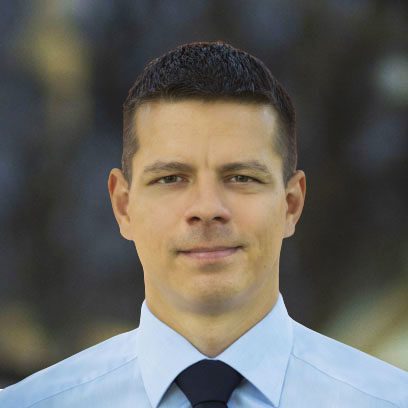 Zsolt
Simon
Sales and marketing automation
Zsolt is a master of building systems that get clients and increase retention. He has led wildly successful CRM, marketing automation and business process automation projects for banks, tech startups and service companies. In his free time, you'll find him on his motorbike or at the rink playing hockey.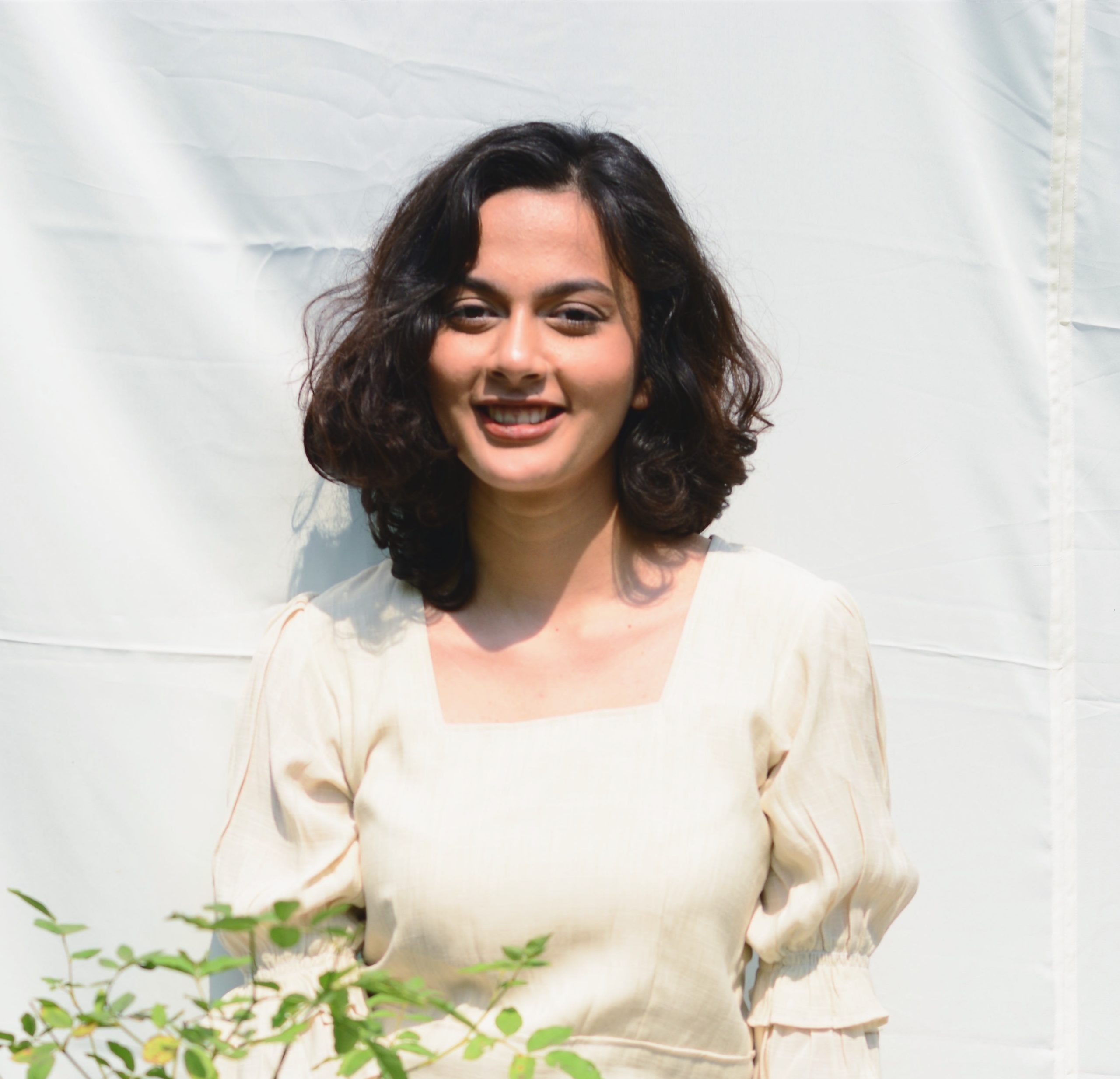 Drishti
Sanghavi
Drishti brings over 3 years of experience working for B2B SaaS startups' marketing teams from all around the world. At Klear, she's in charge of client projects, newsletters, and dashboards. She's passionate about content, campaigns, copy, and unnecessary alliteration. Outside of work, she can be found basking, baking, or boxing.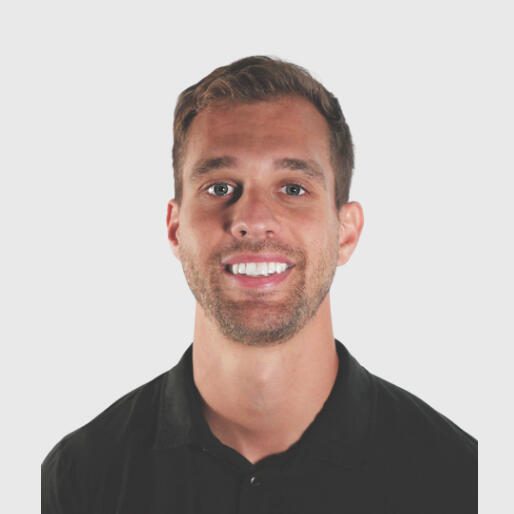 Tristan
Ruml
What Tristan brings to the table is over a decade of experience setting up big deals in several B2B and B2G verticals on the US market. Based in the US but spending months in Europe working with companies. His special superpower is helping European and Asian companies understand North American buyers and craft GTM strategies to win new business.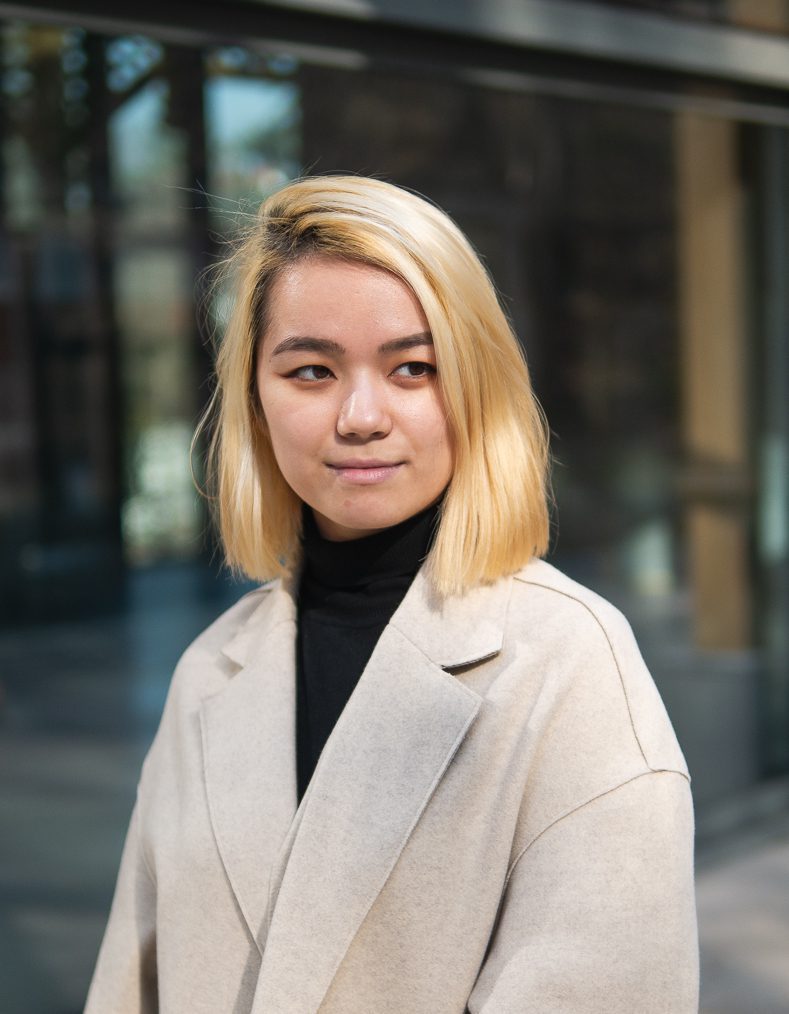 Dana
Duisekenova
Media- and content-creator
Dana has been drawing, photographing, shooting and editing video since she was a little kid. Guess what she does at Klear?! 🙂 When away from the screen and client-projects, Dana is most likely to be found drawing, singing or swimming.